Although Juxtaposition operates worldwide via Skype or other web means, most interviews have been done in person and are therefore in Dutch.  A few examples…
Business Trends
Business follows the stars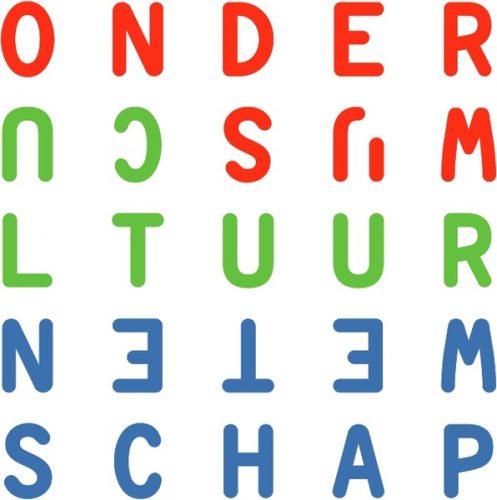 OCW is a Libra
Using the Company Horoscope
Business Trends

In 2006 Juxtaposition was invited to give input for an article in Tempo-Team's House magazine. Tempo-Team is a large Dutch temping agency. The article, which is in Dutch, gives information and opinions about business astrology.

Business follows the stars

Several business astrologers were interviewed in August 2011 for a Dutch magazine the Vrij Nederland - Faye Blake-Cossar among them. The title of the article, which is in Dutch, is "De Zaken gaan zoals de sterren staan." translated this is something like 'Business follows the stars.' The interviewer Rudie Kagie is a well-respected journalist and it was an interesting discussion. A pity that there was not enough space for all the interesting topics we discussed. Maybe next time!

OCW is a Libra

Ministerie Onderwijs Cultuur Wetenschap (Ministry of Education, Culture and Science). Juxtaposition was invited for an interview and the result was published in their house magazine Punt in the autumn of 2006. The article in in Dutch.

Using the Company Horoscope

Faye Cossar was invited for an interview. She explained how a company horoscope can be used and gave some advice. The results which are in Dutch were published in the house magazine in 2001.