Sonia Sin, Co-director, Studio Schrofer.
"Design is in a constant state of evolution, effected by changes in the environment, society and economics. It's a marriage and birthing-process in one, starting with partner selection, design conception, the creative and technical development and then the launch, the communication to the public that "it's arrived!!" The client-designer relationship is dynamic and fragile; the design industry is unique and competitive.
"In the juxtaposed business of design, juxtaposition provided focus and clarity in the various stages of our company's development."
About Studio Schrofer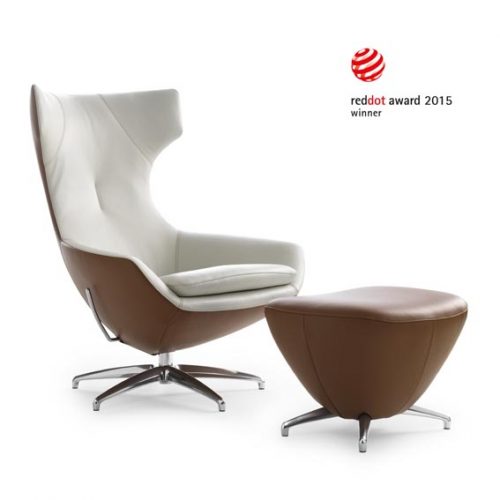 Started as a one man business by a gifted furniture designer Frans Schrofer in 1984, Studio Schrofer is now a thriving company in the Hague, with business in various parts of the world. Sonia Sin, who is co-director, had various questions for Juxtaposition concerning world markets, staff, patents and company structure. She wanted some objective feedback regarding her thoughts on these topics.
By looking at the horoscope of the company, Juxtaposition gave advice on people issues and also was able to discuss the international market using a technique known as astro*carto*graphy. This is a technique that provides astrological information about places in the world. It can answer questions about what a company might encounter in a particular place and how that might best be handled. It is also a good tool for providing suggestions of possible places to expand which might be successful.
In 2017 Juxtaposition was asked to choose a date for the opening of their "Studio Schrofer Design Home".