Juxtaposition's services are based on astrological principles. Faye also has expertise in other business areas including management, coaching, HR, IT, PR and marketing. She doesn't believe in astrology, as it is not a belief system. However, her years of experience of using it as a business tool, have shown that these services work and give much insight. This approach is revolutionary and creative.
But what's in it for you?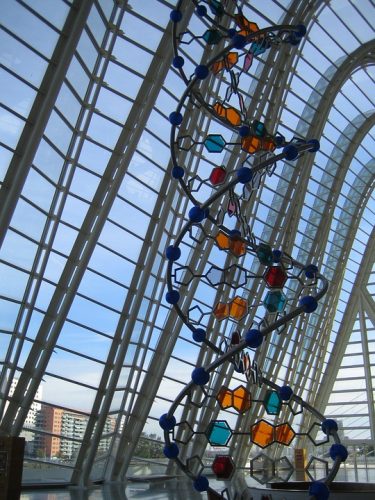 Company DNA - who are you?
Your unique brand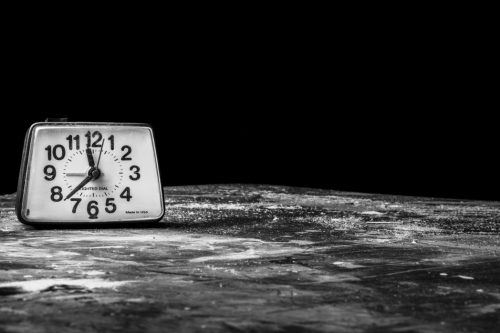 A time to start
Company Clock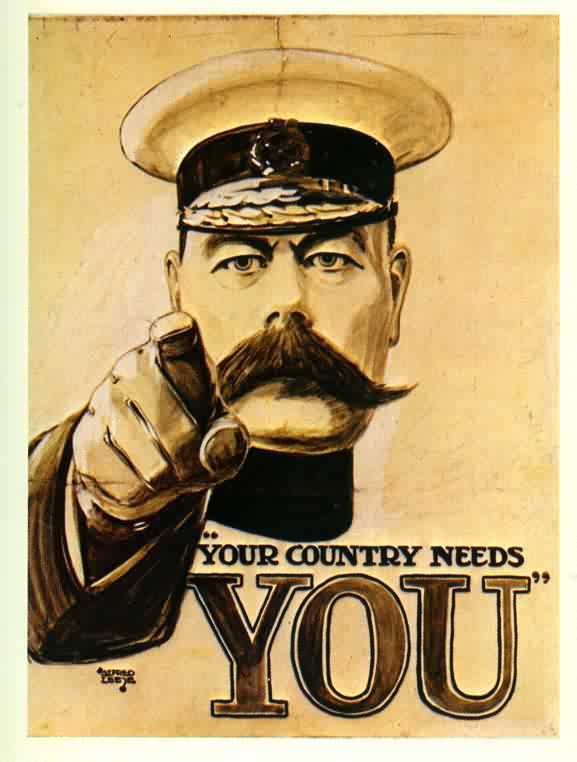 The country horoscope and how to use it
National and global cycles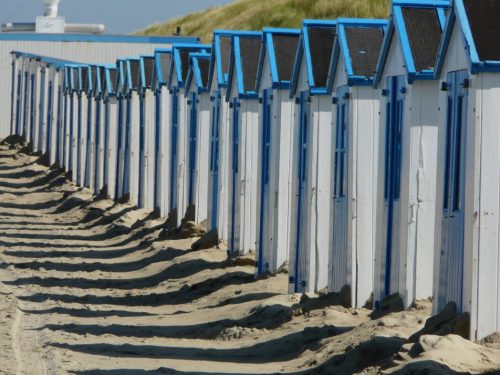 Website scan
Mergers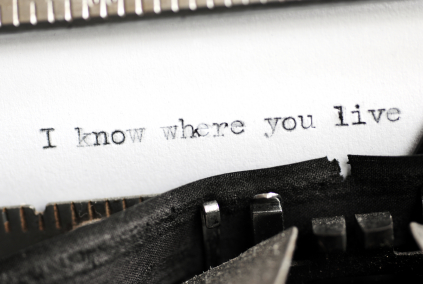 Where in the world?
Happy management leads to better performance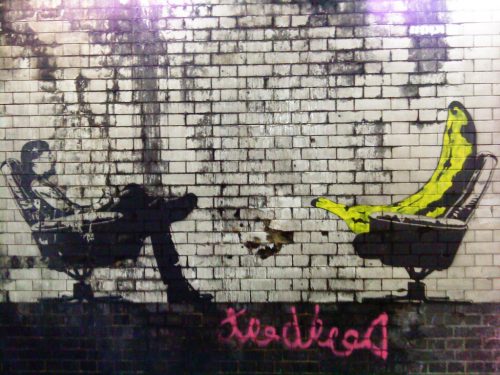 Company 'therapy'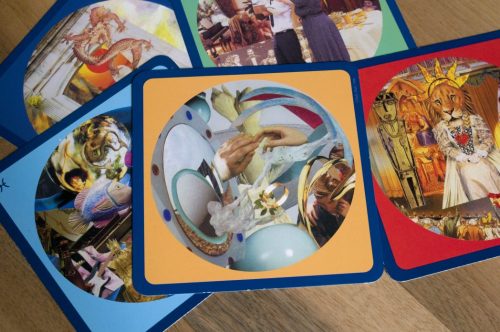 Fed up with usual presentations? Try something different!
Company DNA - who are you?

Your company start date gives it a special kind of 'DNA'. Having this clearly defined can make decision-making more focused. Definitions can include management aims, staff wishes, products or services, communication, PR and branding and of course timing.

Your unique brand

A brand profile offers suggestions for all elements of branding, PR and marketing for companies and freelancers. Defining the 'DNA' of your company makes it easier to design logos, social media and websites.

A time to start

Electional astrology is a branch that results in getting a date and time for starting things. If you are starting a new company, changing your name, launching a product or a new website, or any other initiative, this tool can offer a start date in line with your intentions and goals.

Company Clock

What's the time on your Company Clock? An organisational development model with 12 phases. Which one is your company in? And what should you be doing now?

The country horoscope and how to use it

Each country has a horoscope. How does your company fit with the countries where you operate (or wish to operate)?

National and global cycles

An explanation of planetary cycles. Which ones are relevant now - both globally and in your country? How can you make the most of them?

Website scan

Does your website show your true colours? A website quickscan offers tips for improving your website. Is your website aligned with your organisation or you as a person?

Mergers

When companies merge, having a clear idea of the each parties strengths and weaknesses can be very helpful. The two horoscopes can offer ideas for negotiation strategies and possible sticking points. The joint horoscope provides a description of the new joint 'DNA' - does the combination fit with the individual and joint goals? What strengths and weaknesses will the relationship have?

Where in the world?

Astrology has many techniques apart from the horoscope. One is called astrolocality - the astrology of place. This tool offers answers to 'where' questions. What country would suit our products? Should we set up a new branch in a particular city? We have problems in a particular country - what should we do?

Happy management leads to better performance

Are you happy in your job? And what about your staff? Are you in the right job? Or the right company? If you are, Juxtaposition can help you develop further. If not, astrological career counselling can help you get a job you love.

Company 'therapy'

Sometimes when there are issues in organisations, between people, or departments or with clients, an objective diagnosis can be very helpful. Juxtaposition can describe these tensions from a different perspective and offer solutions. Just like people, companies sometimes need to express problems and get them out in the open so they can be addressed.

Fed up with usual presentations? Try something different!

Faye offers presentations and training for your organisation. Whether you want a day of business strategy or a session looking at management dynamics, or a group brainstorming session on new products or services, Faye can offer tailor-made presentations, using different astrological tools, resulting in surprising insight and ideas. An example is VMNH (in Dutch)
If you want to discuss any of these services, or just have some general questions about using astrology in business, please contact Juxtaposition.